Residential electricity bills have been on a steady rise for over 20 years. Most industry experts predict that average prices for electricity will continue to increase significantly throughout the U.S. for the next decade. Californians in particular should expect to see a steady increase in their electrical bill. Take control of your energy costs, and generate your own solar power to lower your utility bill and save money for years.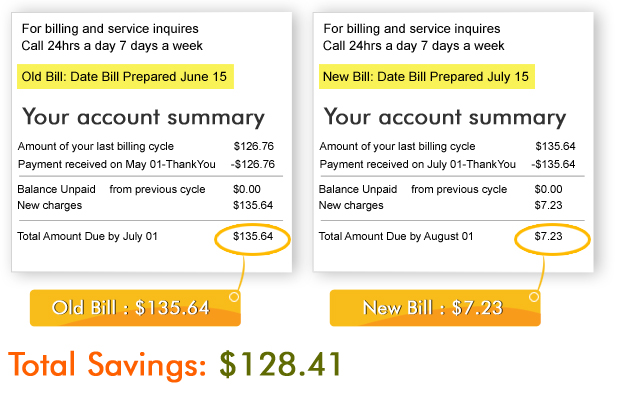 Helping Owners Save by Going Solar
American Solar Solution has helped many Southern California homeowners go solar by installing high quality solar panels. We specialize in the installation of efficient, durable, and elegant looking energy solutions. Our solar panels are designed to maximize the daily power generated while providing no point of failure. Help reduce your carbon foot print on the planet while also saving hundreds of dollars a year on your electricity bill. Clean renewable energy is made easy and affordable with the help of our expert staff. Call (877) 946-8855 today for your free solar consultation.
Testimonials
"The design and installation of my new solar system has been flawless. The American Solar Solution crew was very professional and efficient. I am very impressed with our project and would highly recommend them to anyone considering the solar energy switch.
- Don Castro, Los Angeles, CA
"Thank you American Solar Solution for making the experience of installing solar panels a pleasure. Their staff was very professional and helpful throughout the process. They helped me take advantage of local, state, and federal credits and rebates so that I could save as much as possible instantly. "

-Roy D. Long Beach, CA
"We are very happy with our solar panel system and cannot say enough about American Solar Solution. It is the best investment we have made for our home. Thank you for helping us make a smooth transition to solar energy."

-Jeff C.